School or Escuela Vocabulary Activities for Spanish Speech Therapy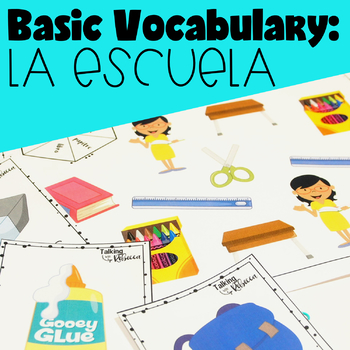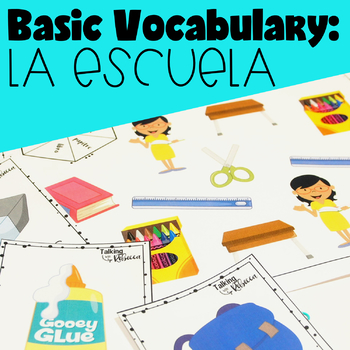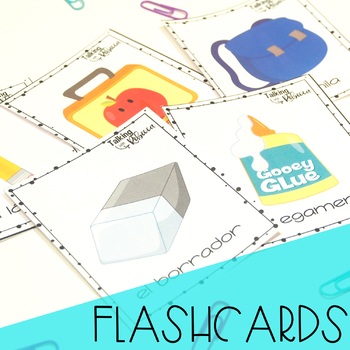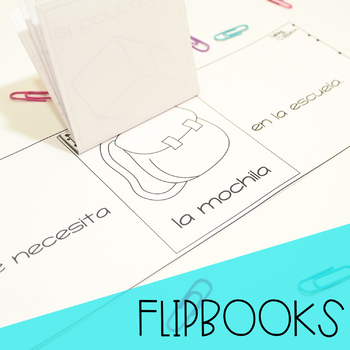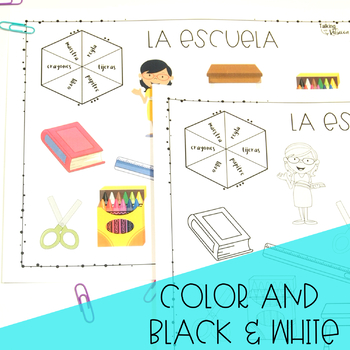 Price: $4.50
SKU: MA-spanish-stbvles
Bring some fun to your room with these engaging activities to learn school vocabulary in Spanish! Student pages are entirely in Spanish! Use these worksheets, activities, and flashcards learn parts of the school as well as school items, use in centers or in therapy, and send home for homework!

SAVE over 20% AND receive activities for school personnel by purchasing the growing bundle for basic Spanish vocabulary!

What's included:
• Flashcards
• Cut and Glue
• Spin and Smash
• Mini Flip Books
• Trace and Color

ALL activities come in color and black and white! Save ink and get double the activities by modifying the directions! For example: Spin and Smash in color becomes Spin and Color in black and white.


Get Notified
Digital Download
You can use this form to download past purchases.