Spanish Pronouns Pronombres for Speech Therapy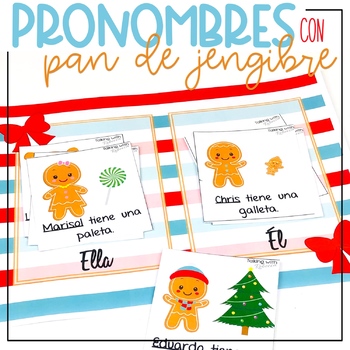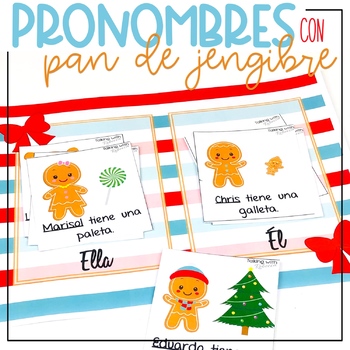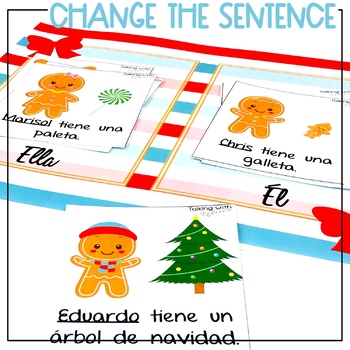 Price: $3.00
SKU: MA-spanish-ppfst
Low prep and easy to grab, this resource is full of winter fun for your Spanish speaking students. Teach the following Spanish pronouns (pronombres): él, ella, ellos, ellas with both receptive and expressive language in one packet!
Have students practice changing the subject of the sentence to one of the targeted pronouns with one deck of cards. Students can also sort them onto a sorting mat.
The second set of cards is a receptive activity where students identify which picture matches the sentence.
Small and large posters are included to aid in teaching the concepts or for a visual reminder for students.
You may also like
Get Notified
Digital Download
You can use this form to download past purchases.