Regular and Irregular Past Tense Verb Activities Flashcards and Worksheets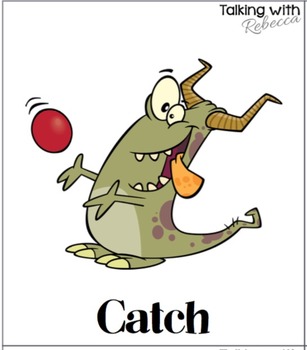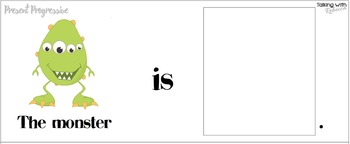 Price: $3.75
SKU: MA-regular-aiptvafaw
Monster Verbs by Talking with Rebecca is all about actions! Fun monsters act out different verbs and students can work on several goals with this packet.

Monster Verbs targets verb identification; past, present, and future tense; adjectives; 3rd person singular -s; and present progressive. With flashcards, sentence strips, sorting mats, and worksheets, monster verbs is a great resource for learning actions and verb tense! Worksheets can even be sent home as homework!


Get Notified
Digital Download
You can use this form to download past purchases.