Penguin Preposition Card Decks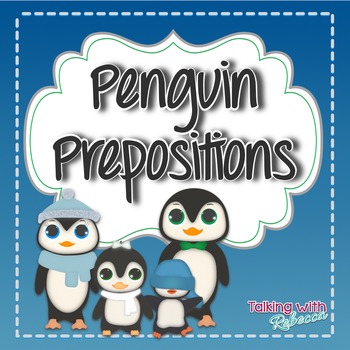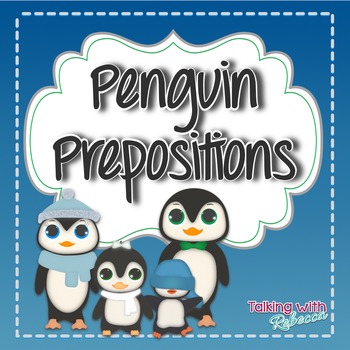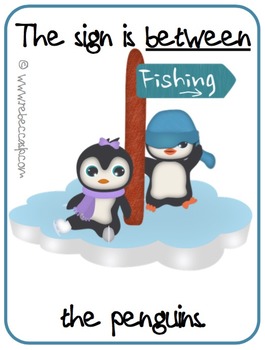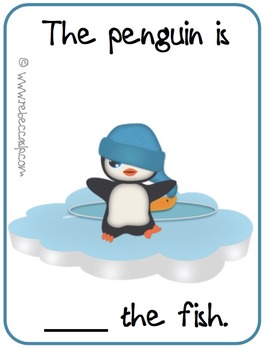 Price: $2.50
SKU: M-penguin-preposition-card-decks
Join Patty, Penn, Penny, and Perry Guin as they have fun with prepositions of place this winter! Two card decks make practicing prepositions fun along with the Guin penguin family! Target receptive and expressive pronouns with these leveled card decks.

The first deck provides a sentence that states the preposition for beginners learning various prepositions. The second deck omits the preposition and is made for more advanced practice of the prepositions. Both decks have 54 cards, giving students 108 trials combined!

Targets are:
in
on
out
under
behind
in front
next to
between

Graphics created by Rebecca Gnezdova. This is a PDF file.

Get Notified
Digital Download
You can use this form to download past purchases.