Around the House Vocabulary Activities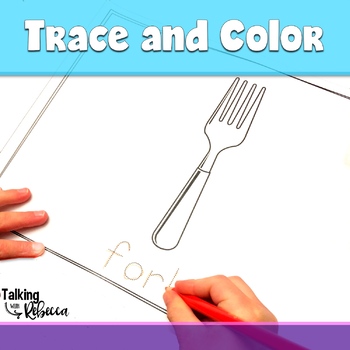 Price: $4.50
SKU: M-basic-vocabulary-activities-the-house
Around the house vocabulary can be fun and engaging for your students! Learn rooms of a house and vocabulary for common household items with engaging low prep activities. Use the no prep black and white version if you are short on prep time - just print and go!

Use these worksheets, activities, and flashcards to learn basic house vocabulary in centers or in therapy, decorate your room (trace pages make great posters), create a word wall, and send home for homework!

SAVE over 20% AND receive activities for school personnel by purchasing the growing bundle for basic vocabulary!

What's included:
• Flashcards
• Cut and Glue
• Spin and Smash
• Mini Flip Books
•Parts of the house die
• Trace (in color) and Color/Trace (in black & white)

ALL activities come in color and black and white! Save ink and get double the activities by modifying the directions! For example: Spin and Smash in color becomes Spin and Color in black and white. Add velcro to the color cut and paste page for a matching activity.


Tags
Category
Basic Vocabulary
You may also like
Get Notified
Digital Download
You can use this form to download past purchases.